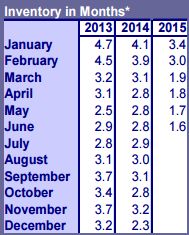 This has been a rare year so far.  Inventory has shrunk for four straight months and it might continue for a couple more months.  As you see in the chart below, we actually have a normal amount of homes hitting the market, but the buyer's are grabbing them faster than donuts on a breakroom table on a Friday.
This might be actually be the best time to list your home.  New listings typically ease off around this time of year but we see that sales don't slow down as fast which shows that buyers are still out there.
The average price looks like amazing and a great start to a roller coaster.  I hope it levels off for a healthy market.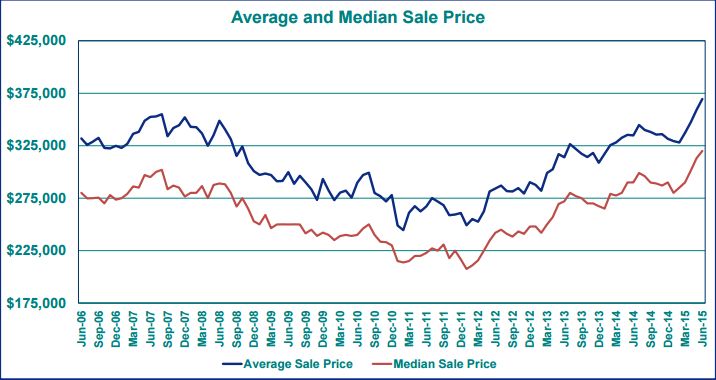 Here's the full July  Portland Real Estate Report