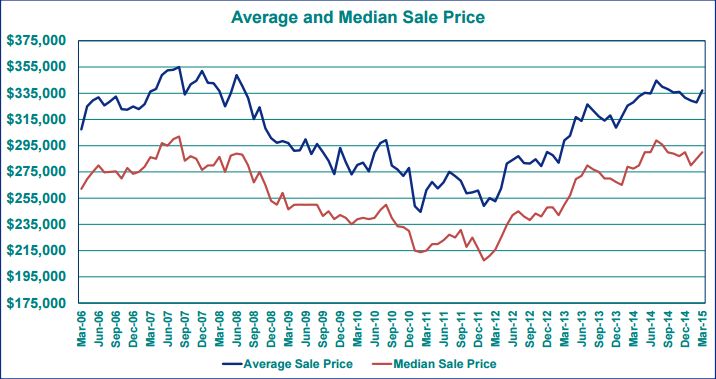 Local real estate is off and running.  For properties in good neighborhoods we are currently seeing 5 – 15 offers on homes.  Up to 30 offers aren't unheard of.  The previous two years at this time of year saw a run of high activity. Two years ago it was hot, dropped off a bit, and this year it is even hotter.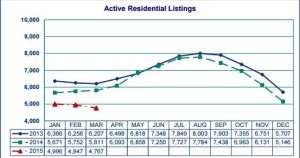 This isn't a great market unless you are someone that is unloading extra properties or moving out of the area. If you are selling and need to find a replacement property, it's a bit scary. We currently have less than 2 months of inventory which means at the sales pace we are going, the inventory would be depleted in that time if no new homes were listed.  The truth is probably half the properties aren't that good or are still overpriced. We probably only have about a month of homes. This is the lowest inventory since the rush ten years ago.
There are 500 more homes listed in the last two months than each of the previous two years, they are just gone within a few days. Are we hitting a bubble or a new normal home value? Here's my thoughts on that.
Read the full March 2015 Portland Real Estate Report here.