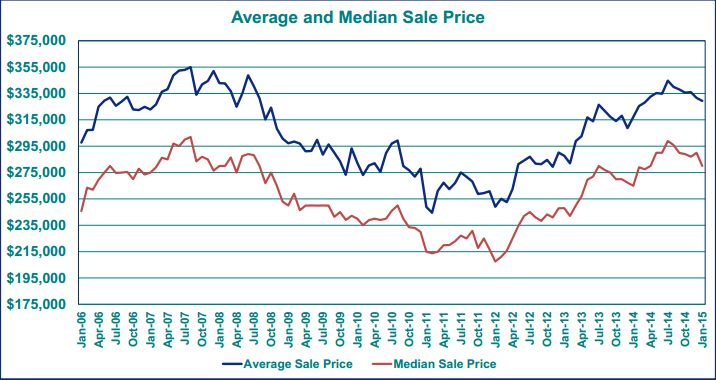 This market is going to get crazy.  We have more new listings than in the previous two years but we have about 1500 less listed homes overall.
Interest rates are staying right around the same area and we are seeing many multiple offers on new listings.  Open Houses are happening on days besides Sunday's to get as many people as possible into a house to drum up multiple offers.
These are all things that happen in mid-Spring.  Hold on as this could market has signs of going off.
Here's the full report,
February 2015 Portland Metro Real Estate Report