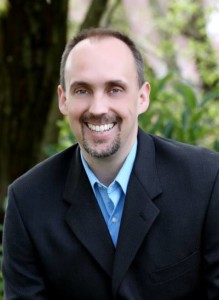 I am a Principal Broker and Director of Sales for Beltran Properties.
I started in real estate in 2001 and became a broker in 2002. I began my career working with expired listings, selling homes others couldn't. There is some luck involved but there are some things that I saw other agents not doing correctly.
In 2005 I became a Principal Broker where I managed, trained, and supported agents while still helping others buy and sell real estate.